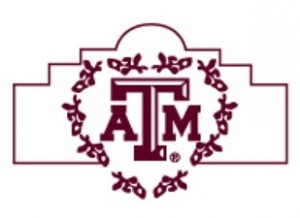 ABOUT SAN ANTONIO MOMS' CLUB
The San Antonio Aggie Moms' Club was formed in 1926 and celebrated its 90th anniversary in April 2016. It was among the first six clubs formed. The club is a member of the Federation of Aggie Moms.
By joining our club, you automatically become a member of the Federation of Texas A&M University Mothers' Clubs. There are 108 clubs across the state of Texas and a few in other states.
Our local club is a member of the A&M Legacy Society because over our lifetime, we have made gifts to Texas A&M in excess of $400,000 for scholarships including 11 Endowed Scholarships, and have provided funding for other student activities. We have a vital interest in Texas A&M University and in assisting students in their work.
Besides raising funds for scholarships and student activities, we enjoy Aggie Mom fellowship. We also learn together about all that is available for our students. We enjoy learning "long distance parenting." This is a joyful time! Indeed, we contribute to the retention and encouragement of our students.
Save